Hello Mustangs! It's me, your friend Ethan, with an exciting story you don't want to miss. Cabaret and Coffee was the talk of the town (or just for this school, you know what I mean), and I am here to congratulate and acknowledge some of the marvelous talent we had!
On September 14 of 2023, a spectacular show took place in the Susan Gunderman Theatre, where 21 (I think that's the right number) amazing acts were performed.
One was Annabelle Hayes, with her flawlessly executed performance of "Kind of a Woman" from the musical "Pippin". She also did a duet with Asia Amoako-Boateng, singing HSMTM's "Wondering". The song's harmonies were mesmerizing and the performance made me look at the original song (don't judge me).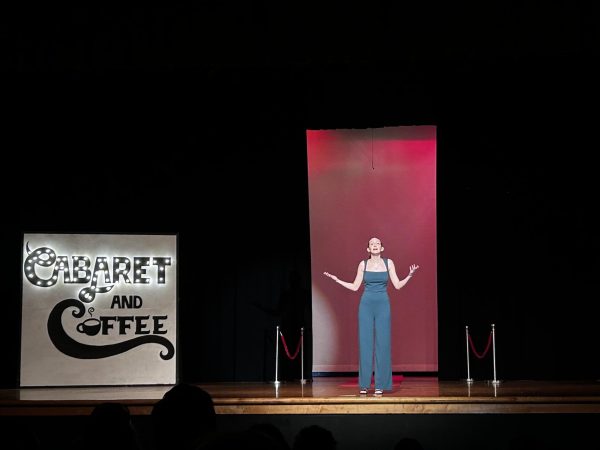 Another performer is our very own Mustang Messenger reporter Eleni Witte (I got her business card, lol). The harp playing "La Vie en Rose" made me glad that I took a French Class (it's Life in Rose, I think) and made me appreciate the smoothness of the harp's sound. Eleni literally slayed it!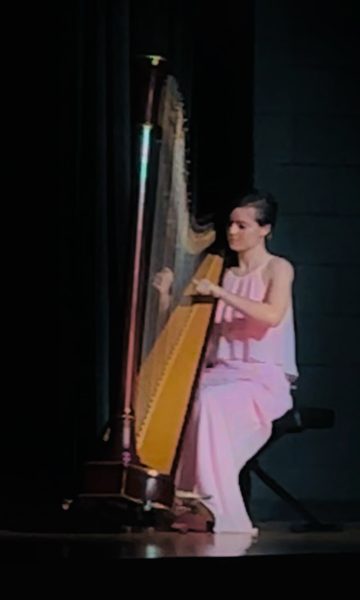 Now, one of the hosts had a different yet touching poem. Yes, I am talking about Lincoln Malone! Not only is he a good host (waiting to see him on Family Feud), but he also added emotions to the poem "Sirens at Sea". There are many heartwarming parts and some parts I wanted to ball my eyes out in tears. Lincoln, you'd probably make a good songwriter or poet!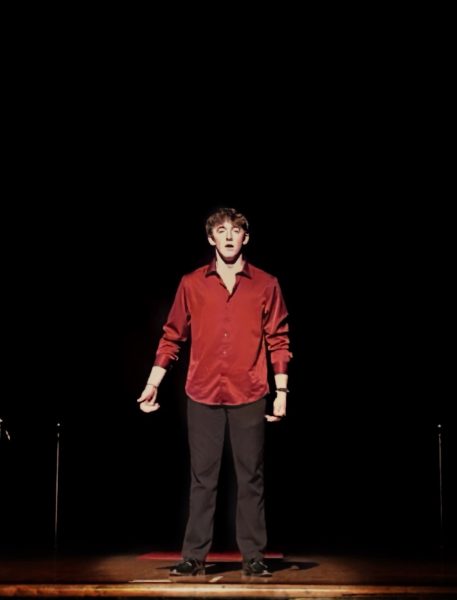 There are so many fabulous performances…performed, but I don't want to bore you (should've been there, man), so if you see these people congratulate them:
Nolan Jinks, Amiyah Gavin, Melanie Koebel, Rita Starks
Annabelle Haynes, Micah Williams, Juan Hernandez, Calista Johnson
Wren Hibler, Miles Anderson, Lincoln Maloney, Sheridan Morhaus
Victoria Braconnot, Ethan Olah, Katie Needham
Randall Rye, Mary-Grace Pearce, Mamajan Diallo
Afia Amoako-Boateng, Eleni Witte, Imani Smith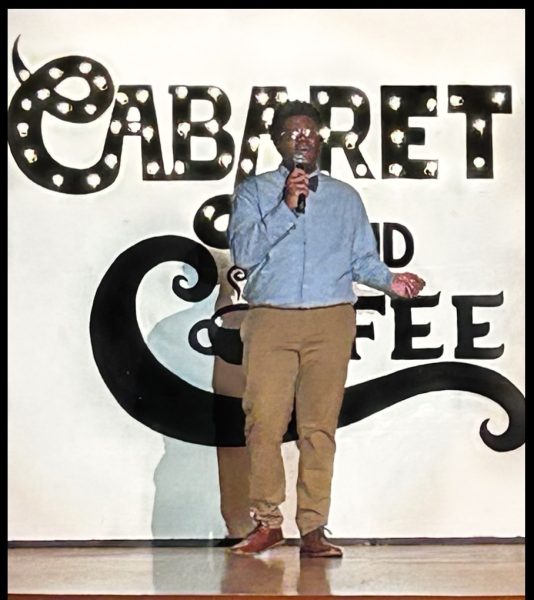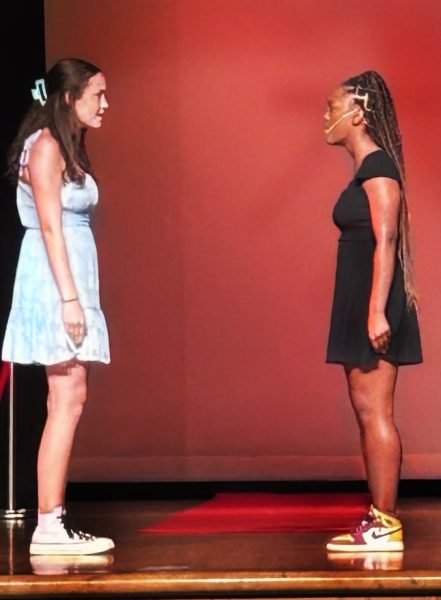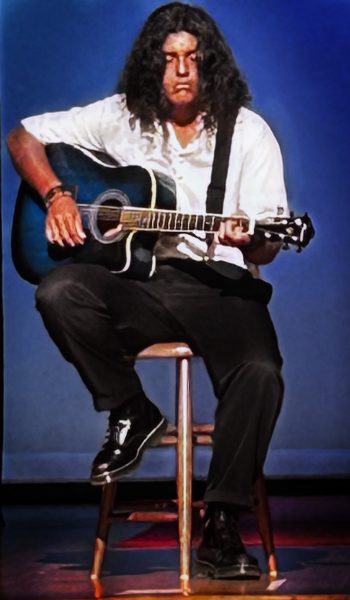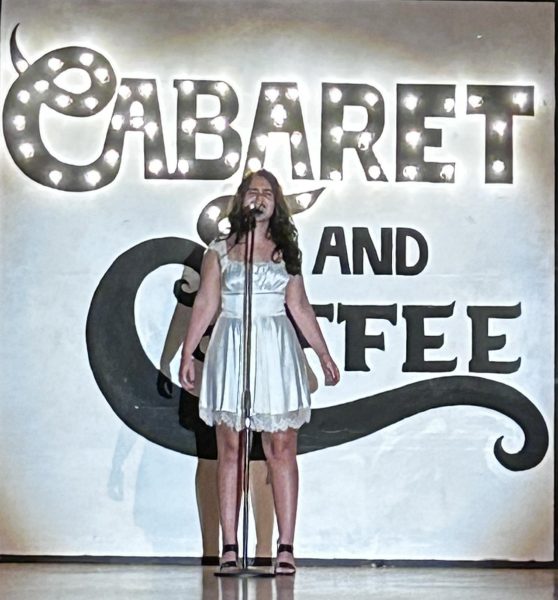 And a big thank you to all of our Stage Managers, Sound and Lighting Technicians, and our staff and teachers who made this wonderful show possible and supported our KMHS family. Hasta luego!