Fall 2022 Student Art
Student expression plays a crucial part in our pedagogy at Kennesaw Mountain High School. Beyond the day-to-day classroom assignments and activities, students are able to take a variety of art classes to help display their talents and passions to the world while continuing to grow in a supportive environment.
KMHS offers the following art classes: Drawing/Painting, Sculpture, AP Drawing, Ceramics, Comp Art, Digital Design, Graphic Design, Construction, Carpentry, and Architecture.
Submit your own art by selecting the "Student Submission Form" at the top of our website. 
Gallery of KMHS Fall 2022 Student Art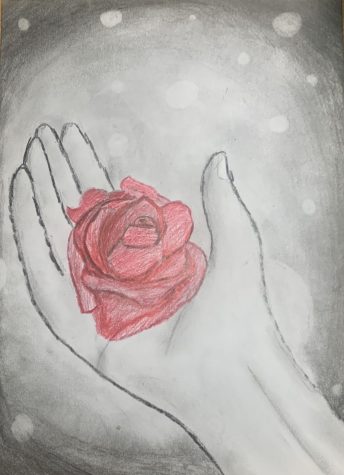 Leave a Comment