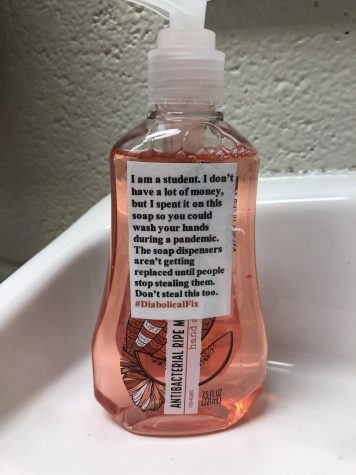 Faith Ojo, Reporter
September 19, 2021
Imagine this: you're sitting in English class, Romeo and Juliet in hand. Although this is your favorite Shakespeare play, you have the overwhelming urge to use the restroom, and after asking nicely, your teacher allows you to go. You head for the bathroom in the 300 commons first, the closest in...
Recent Student Life Stories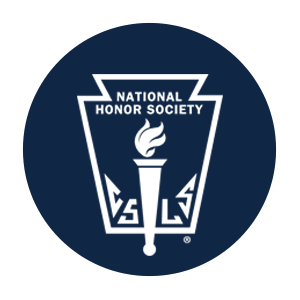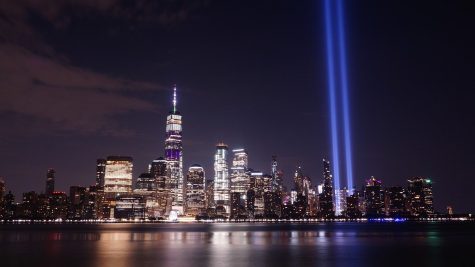 Faith Ojo, Reporter
September 10, 2021
Twenty years ago, an unspeakable tragedy shook the United States, challenging the meaning of patriotism and citizenship for years to come.  On September 11, 2001, four planes were hijacked by a total of 19 Islamic terrorists, two flown directly into the Twin Towers of the World Trade Center,...
Recent News Stories
How did you spend Christmas Break?
Spent it at home with the family (100%, 1 Votes)
Went out of town (0%, 0 Votes)
Hanging out with friends (0%, 0 Votes)
Alone (0%, 0 Votes)
Total Voters: 1
Loading ...
Amanda Pena, Freelancer
November 21, 2019
On the peninsula known as Palos Verdes in Southern California, a butterfly named Palos Verdes blue, which is considered to be the rarest and most elusive butterfly on the planet, rests on a leaf. The beauty...
Recent Arts & Entertainment Stories
October 6, 2019
May 10, 2019
May 8, 2019