Joy Dikko , Reporter
April 25, 2022
Would you like to make a difference in the world that lasts a lifetime? Solve the climate change crisis or end world hunger in one fell swoop? Maybe even be the hero of your own harrowing tale of self-discovery, and save your community from the clutches of evil? Hmm…so maybe you're not sure exactly...
Recent Student Life Stories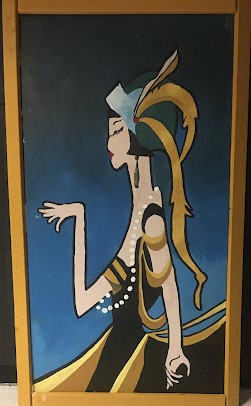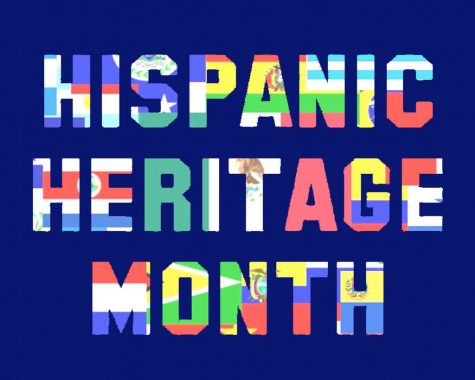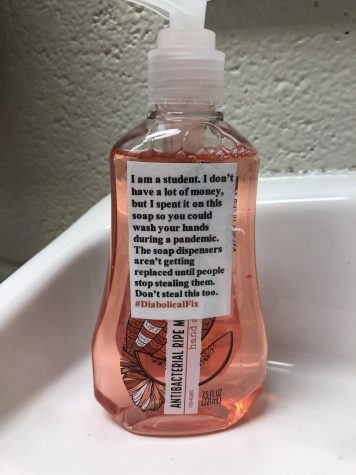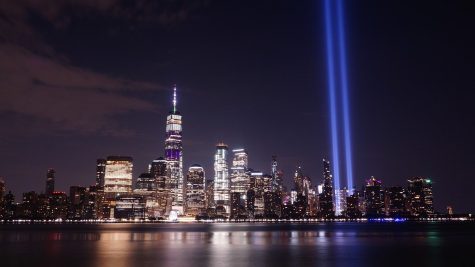 Faith Ojo, Reporter
September 10, 2021
Twenty years ago, an unspeakable tragedy shook the United States, challenging the meaning of patriotism and citizenship for years to come.  On September 11, 2001, four planes were hijacked by a total of 19 Islamic terrorists, two flown directly into the Twin Towers of the World Trade Center,...
Recent News Stories
How did you spend Christmas Break?
Spent it at home with the family (100%, 1 Votes)
Went out of town (0%, 0 Votes)
Hanging out with friends (0%, 0 Votes)
Alone (0%, 0 Votes)
Total Voters: 1
Loading ...