Student Submission Form
Click HERE to complete the student submissions form. Please note that you must sign-in using your CCSD login.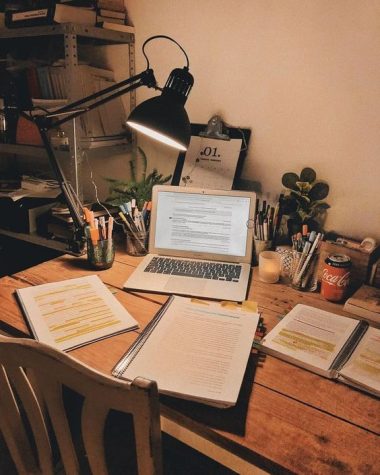 What can I submit?
Short Story
Article
Poem
Literary Review
Class Essay
Artwork
Ceramics
Construction Project
Photos of a School Event
We do not guarantee that every student will have their work featured. All student submissions undergo a reviewing process by our Student Submission Editor.