Let It Go with KMHS's Frozen Jr
"I don't care what they're going to say. Let the storm rage on. The cold never bothered me anyway" – Elsa
Elementary Students from all around Cobb County packed Kennesaw Mountain's theater last week to watch our incredible cast perform Frozen Jr. The play is based on the 2018 Broadway Junior show that's taking the world by storm. With musical songs created by Robert Lopez and Kristen Anderson-Lopez, this story unfolds a sisterly drama about love and acceptance.
Our cast did an incredible job with this performance! As teachers were able to stop by during their planning periods, our Newspaper Sponsor, Mrs. Joely Shiver, was able to catch the first 30 minutes of the show. Here's what she had to say about it:
Shiver: The show was outstanding! The cast and crew did a remarkable job. Every scene was perfectly acted, every song perfectly sang, and every cue perfectly met. Frozen is such a fun show to watch because it combines complex emotions with characters that people of all ages enjoy. The kids were engaged and often sang along to the songs (especially "Do You Want to Build a Snowman"). Way to go Mrs. Parker for another wonderful performance!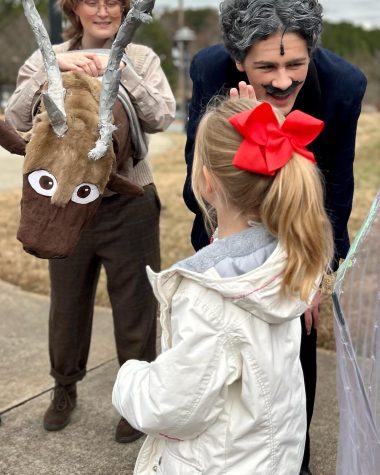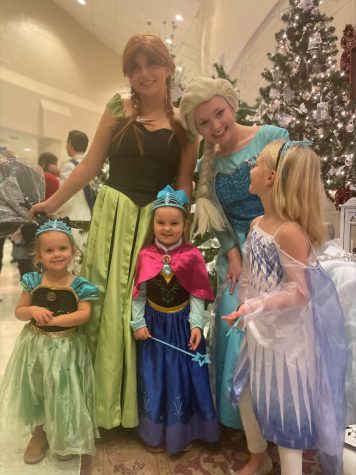 Leave a Comment