KMHS's 19th Annual SWAM Event
Shop with a Mustang (SWAM) is an annual Mane Link event in early December where Kennesaw Mountain students raise money to take underprivileged children from the surrounding community Christmas shopping. Each group of mentors is assigned a child to spend time with shopping around and picking out clothing and gifts for themselves.
The event starts early Saturday morning with breakfast, pictures with Santa, followed by shopping at The Avenue at West Cobb, and gift wrapping and Santa's Workshop back at the school. All of the money used towards SWAM is fund-raised by Mane Link, through multiple different fundraisers as well as walking around lunch with donation buckets for students to throw spare change into (ManeMedia).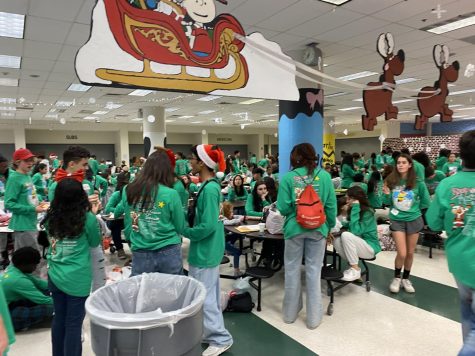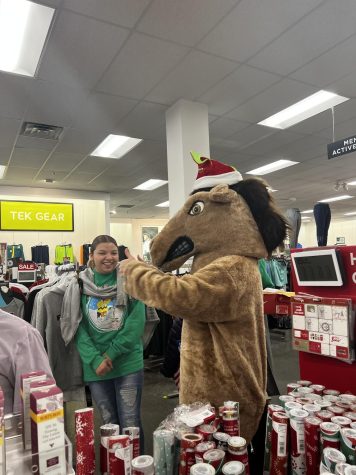 This year, with the executive help of our amazing assistant principal, Mr. William Richardson, our student leaders were able to help provide toys to hundreds of children around the Kennesaw area. With their success and support from the community, came the idea to grow the tradition into surrounding areas. Now, as we finish our NINETEENTH year hosting SWAM, we are happy to say that we have assisted over 40 high schools and 3 Universities to start this Shop with a Mascot program!! We are excited to see the event grow into a cherished and loved holiday tradition.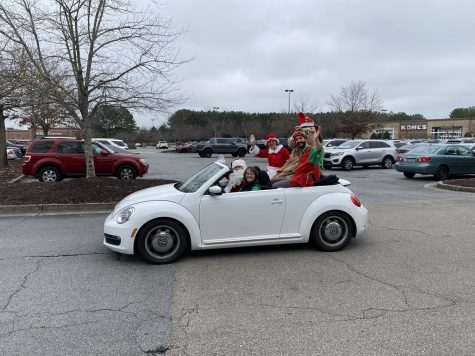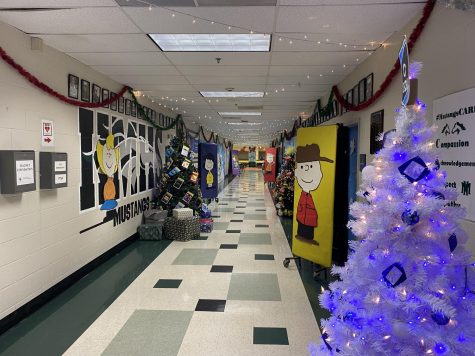 Leave a Comment