Mustang Doggy Treats
As a dog owner, there is nothing more serotonin-inducing than watching your four-legged best friend wag their tail and raise their ears in excitement when you ask, "Who wants a treat?" While there are many healthy options on store shelves, it helps having a peace of mind knowing that your pooch is getting the cleanest, most natural ingredients in their treats. However, most people avoid buying gourmet dog treats for two reasons: they are difficult to find and are usually expensive.
Well, there's no need to fret anymore as kmhs has you covered! Order ORGANIC doggy treats made fresh from our very own students. At $5 a bag, these treats pack the best nutrient-rich punch for your pup. Mustang Doggy Treats are all-natural cookies and consist of oatmeal, sweet potatoes, carrots, peas and cinnamon. They are all hand made with love by our wonderful Transition Program young adults.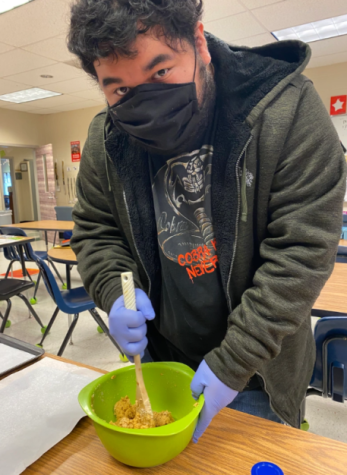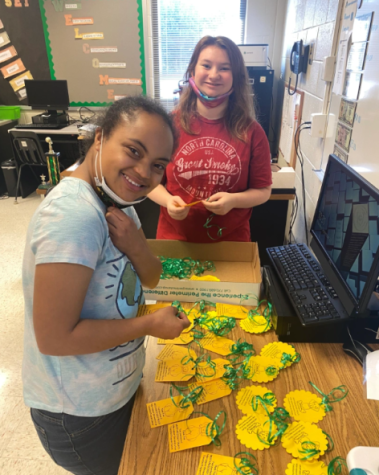 Staff and students are both able to order using this link: Mustang Doggy Treats (jotform.com)
For more information, please contact Coach Singleton.
Leave a Comment