2022 Winter Guard Season is Finally Here
It's finally December and with December comes something that many students look forward to: KMHS Winter Guard. This activity lasts from December to April and involves dance and skill. So, what do the Winter "Guardians" look forward to during the season?
"I'm excited for what our show theme will be." -Megan
"Getting hard work and challenging myself with different skills." -Annika
"Going to competitions." -Sadie
"SAPA championships and seeing the teams grow." -Jada
"The music, show, and choreography." -Abby
You can check out our Kennesaw Mountain Winter Guard at their Instagram.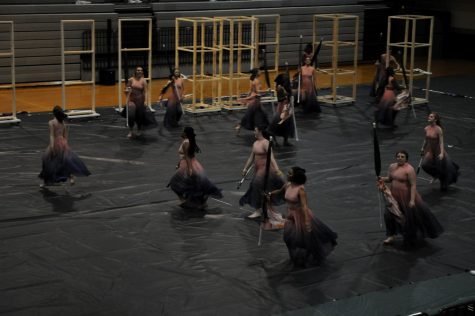 Leave a Comment